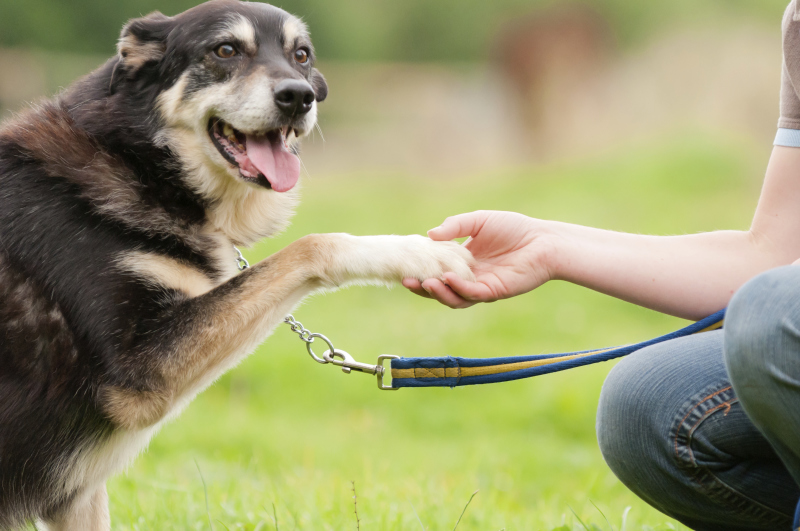 Just out our new dog deterrent using simple organic oil mixes which do not affect your dog and the same time prevent your dog urinating on the carpet.

Ask about it when you send your rug for a good thoroughly dusting and cleaning.

Ask for a free sample and we will send it. We will only ask for your feedback.

Always here to help you on 020 8959 5877 or customercare@beharprofex.com