If we fail to remove the deep seated grit, dust and dirt – it continues to damage the pile base and structure – Unless the rug is THOROUGHLY CLEANSED you may as well wipe it with a damp cloth for all the impact surface cleaning has!!

For further, more in-depth advice …..
Email: customercare@beharprofex.com
Robert Behar: 020 8959 5877

Thorough Rug Dusting Process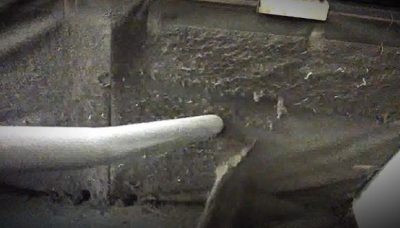 The first step in our thorough rug cleaning process is dust removal in our unique rotary duster.
All carpets and rugs are THOROUGHLY dusted before cleansing to ensure every vestige of deep seated, ground-in dirt and dust is thoroughly removed long before cleansing is even contemplated. Without removing this dust and grit, adding water just turns everything into a muddy mess.
Our services are available in London and across the UK.