Our facilities are unique – designed to return your rug/carpet to new
Why not contact us now for specific advice for your rug/carpet?
Email: customercare@beharprofex.com
Robert Behar: 020 8959 5877
Oriental Rug Cleansing in London, UK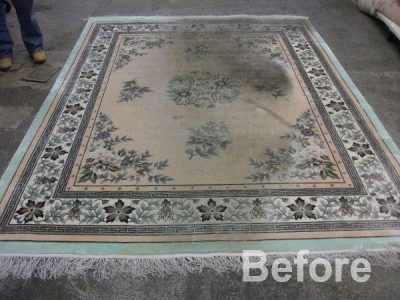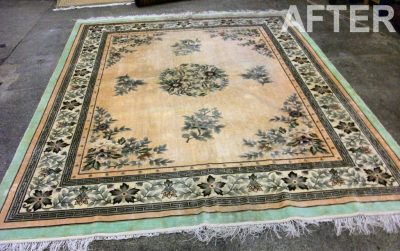 We provide a professional Oriental (Chinese, Nepalese, Indo-Persian), Kelims (kilims), flatweave, modern and North African rug cleaning service to clients throughout the UK. Our century of experience will help bring your old, dusty or stained Oriental rug back to life.
After all the pre-cleansing treatments have been successfully concluded (thorough dusting and dye stain release), your rug is mounted on our cleansing frame vertically and the purified cold water, at approximately 4 to 5 gallons per minute, is flushed through the rug from back and front to THOROUGHLY flush out the deep-seated dirt.
The secondary rinsing treatment is applied after cleansing to remove any residual materials stuck in the fibres, re-dress them and deeply impregnate our Moth Shield.
Please feel free to contact us on 020 8959 5877 and we will be happy to discuss your Oriental rug cleaning requirements in detail and provide you with a quote. Our company serves London and the whole of the UK. Alternatively, please fill in the contact form below: